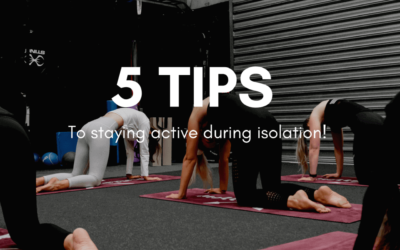 It's no surprise that we're living through some extremely unsettling times. Not since 1918's Spanish Flu have we seen a global pandemic that has...
WANT TO STAY IN THE LOOP?
Sign up to our mailing list today to receive all the latest news, tips and offers, direct to your inbox before the rest of the world!