Rehabilitation isn't the only string in our Exercise Physiologist's bows, and they're also able to provide a kick-arse PT session. Experts in behavioural change, our AEP's can assist you with lifestyle modification, helping you become the best version of yourself.
Our Personal Training sessions are individually tailored to the client's needs and goals. Whether you're looking to lose some excess weight, or improve your sporting performance, our AEP's will work with you to achieve your desired outcome.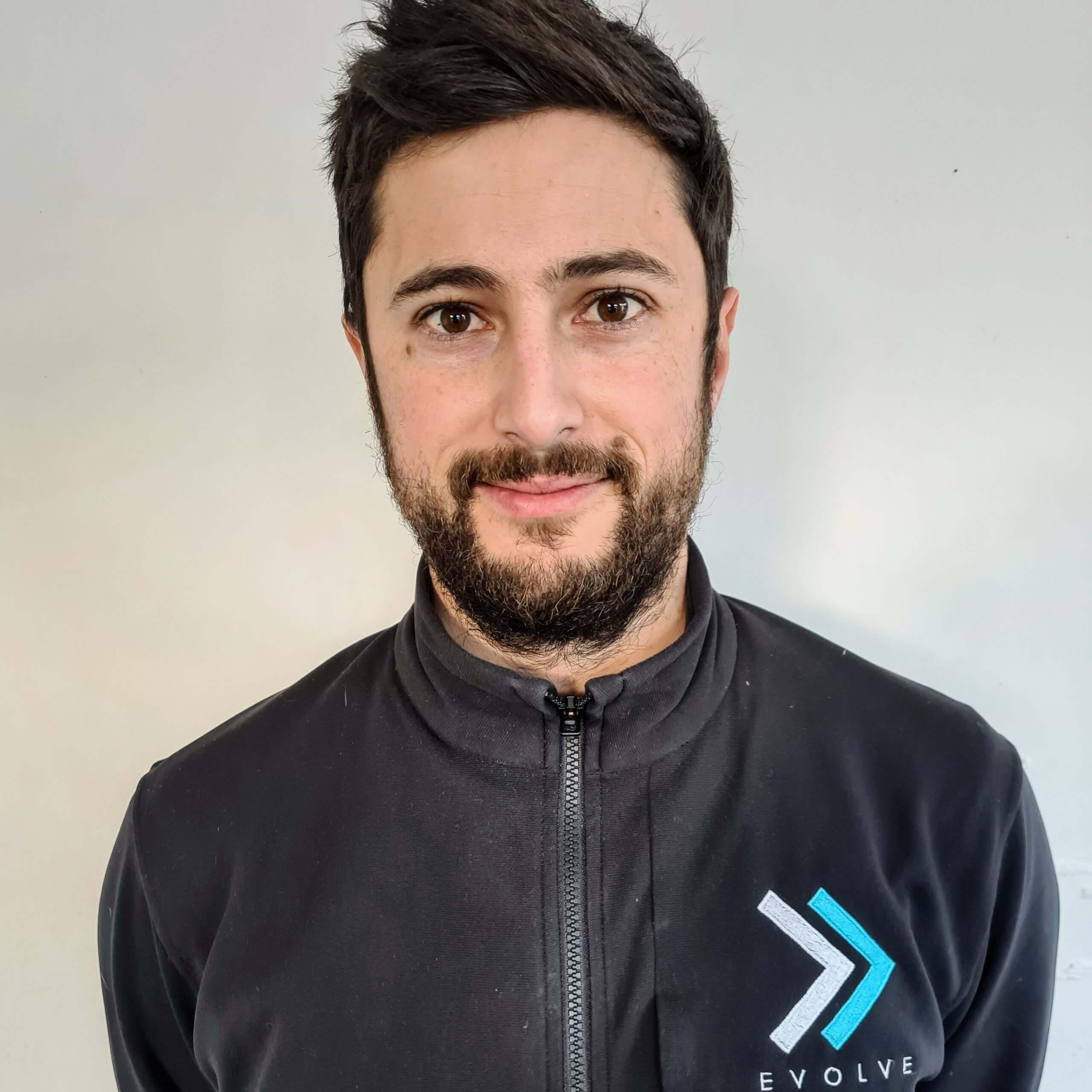 MATTY EAGER
STUDIO OWNER / ACCREDITED EXERCISE PHYSIOLOGIST.
---
Matty graduated from his Masters of Clinical Exercise Rehabilitation in 2014 and has spent the past 5 years acquiring knowledge on how the human body moves, both when healthy and when injured, to help him hone his skills as a rehabilitation practitioner. Matty loves enabling people to perform to their bodies peak potential through meaningful movement. Specialising in chronic pain, his passion burns through whilst training his clients; as do their glutes!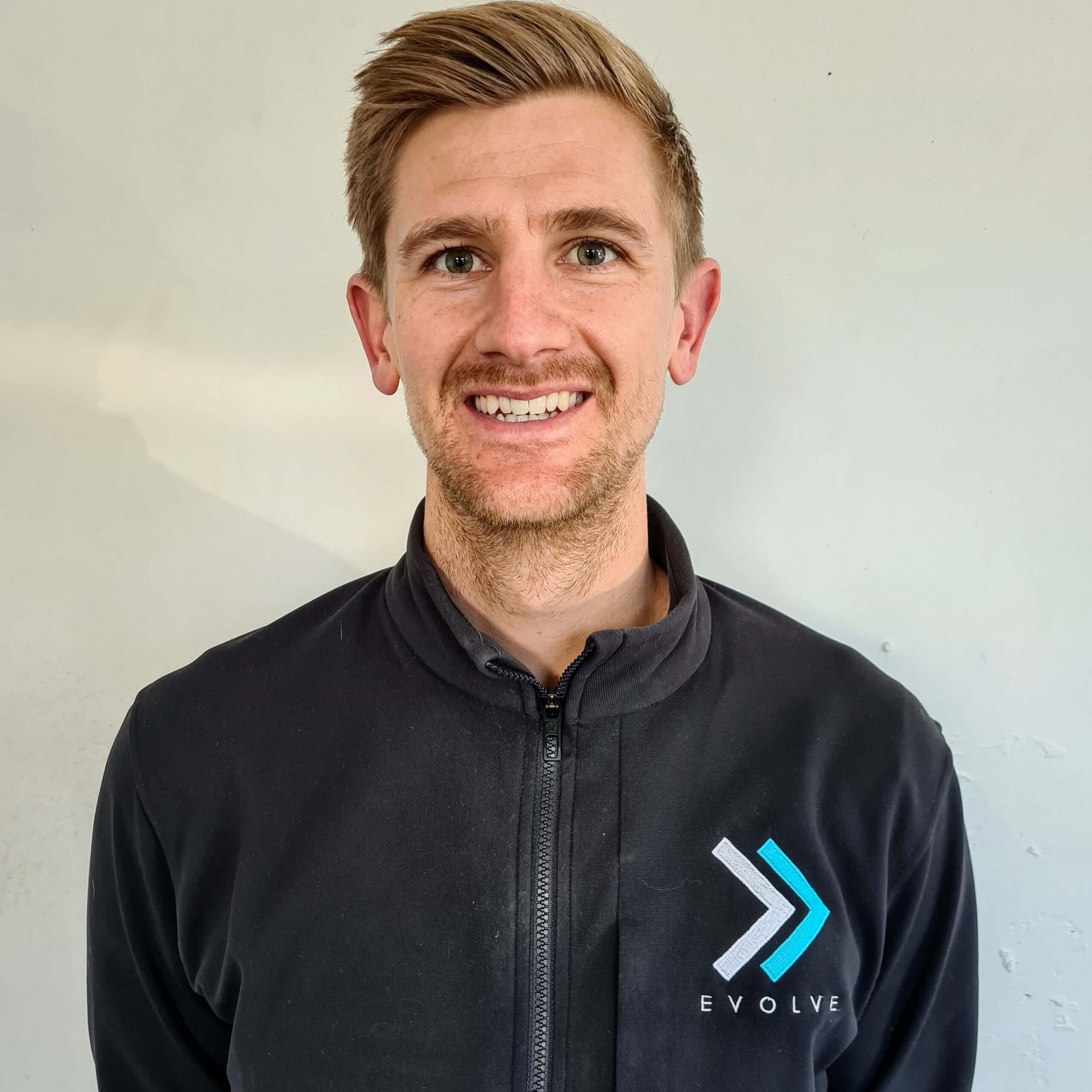 JUSTIN GRANT
ACCREDITED EXERCISE PHYSIOLOGIST / DIPLOMA QUALIFIED PILATES INSTRUCTOR
---
Justin completed his Master's of Clinical Exercise Physiology in June 2018 and was first involved at Reformed as a placement student in 2015. Justin's knowledge of the human body and rehabilitation impressed us so much he was employed as an Exercise Scientist while completing his Master's degree.
Justin has a passion for helping individuals live as independently as possible as well as general strength and conditioning and spends most of his time off completing outdoor activities. He is a sports fanatic and calls both the Mount Eliza football and cricket club's home.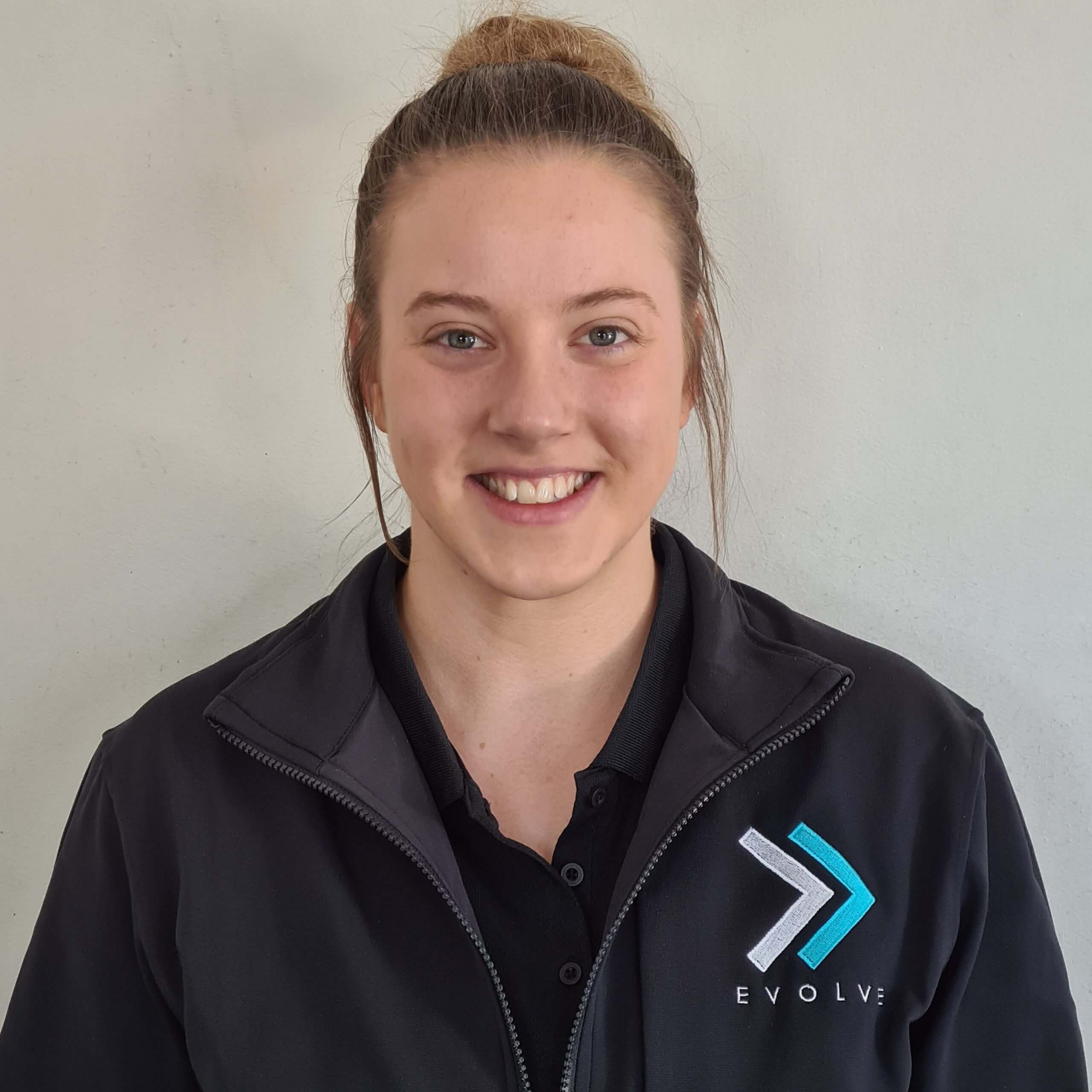 PENNY BEAVAN
EXERCISE SCIENTIST / PERSONAL TRAINER


---
Penny has completed her Bachelor's degree in Exercise and Sport Science and has a huge passion for health and fitness. Penny has grown up as a gymnast and has coached gymnastics for the past 6 years and loves to combine strength, flexibility and functional movements into her sessions.
Penny focuses on building a healthy relationship with food and exercise and believes that balance is fundamental. She places emphasis on moving the body in a way that is enjoyable and loves to encourage others to reach their full potential.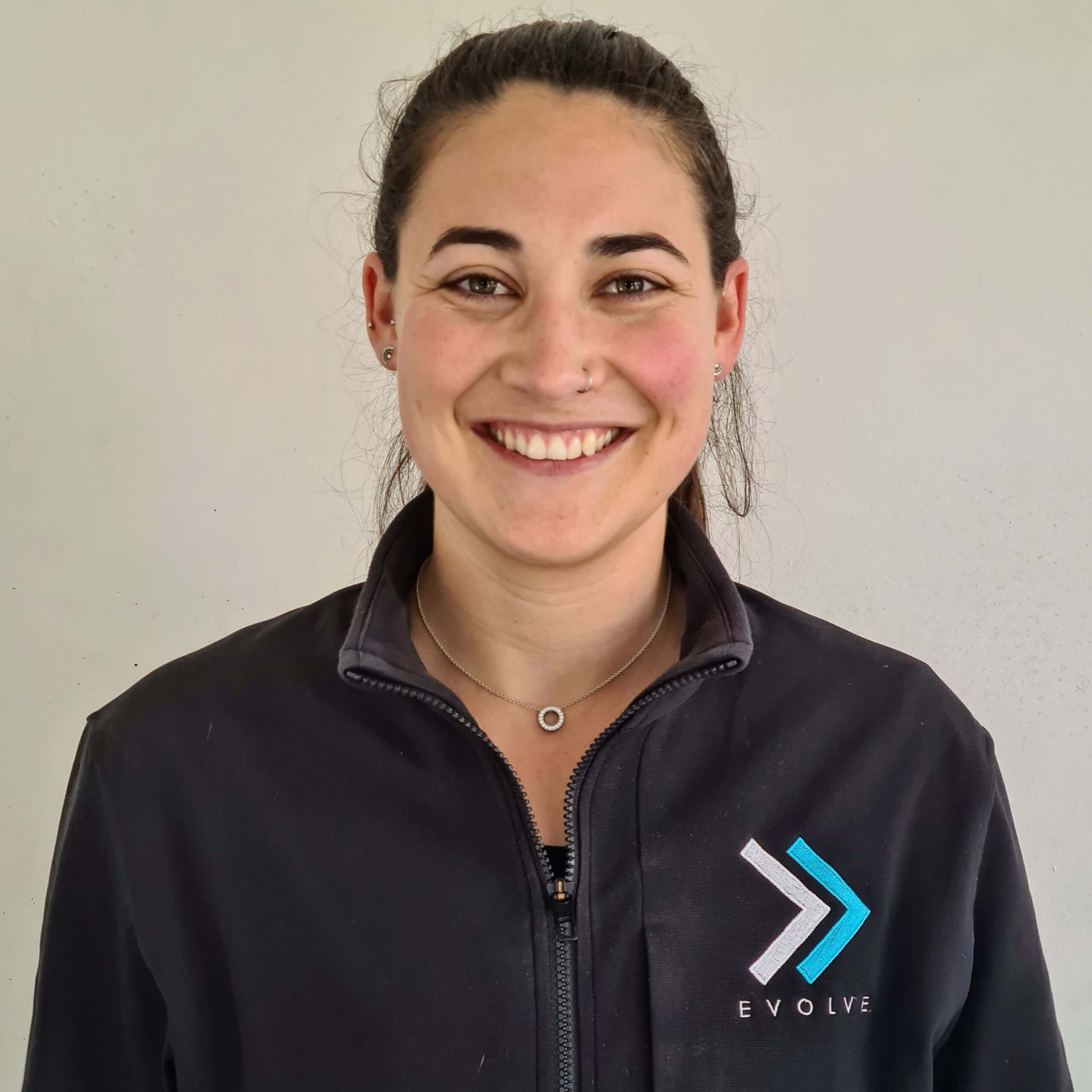 SOPHIE STRACHAN
PERSONAL TRAINER / DIPLOMA QUALIFIED PILATES INSTRUCTOR
---
Sophie loves working with people. Our French-Canadian maestro began her working life with a job as a flight attendant which gave her the opportunity to travel the world, meet some incredible humans and discover new cultures. Since calling Australia home, Sophie gained qualifications as a PT, spin instructor, Pilates instructor, health coach and her latest Diploma in Clinical Pilates. Sophie loves having fun teaching and is always looking for new challenges. Don't let her smile fool you, it's all smoke and mirrors as she turns up the heat!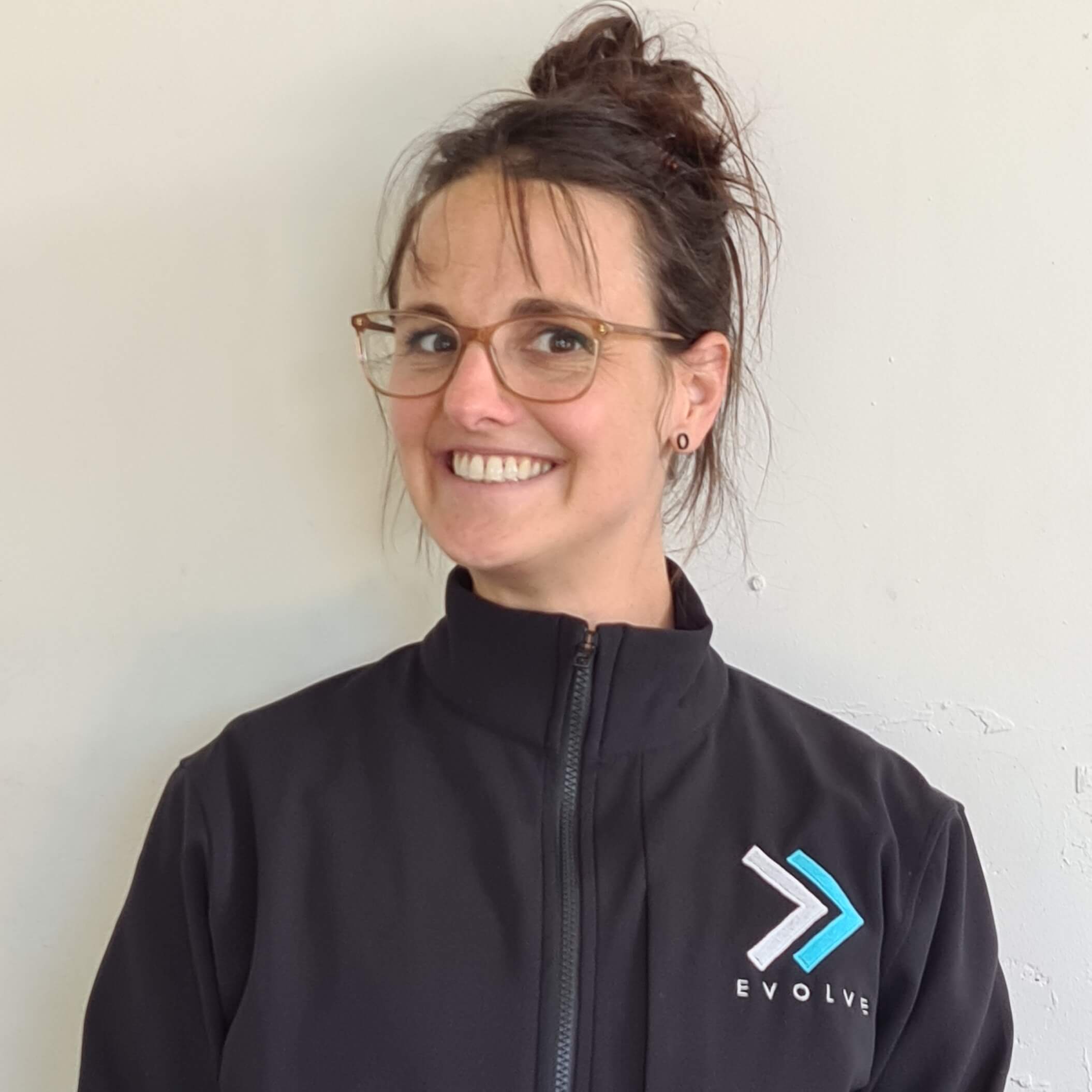 RHIANNON COOMBS
PILATES INSTRUCTOR


---
Rhiannon has a passion for Pilates and all things health and fitness. Her love for Pilates started 2 years ago after suffering a knee injury, that lead her to use Pilates as part of her rehabilitation and she hasn't looked back since.
Rhiannon completed her Certificate IV in Mat & Reformer Pilates and additional training for barre Pilates to promote exercise, health and wellness to others. Rhiannon has worked in the wellness industry for the past 6 years and is a big believer that exercise has great benefits for physical and mental health.
Don't let her smile fool you, your glutes will be burning in class but you'll be sure to leave with a smile on your face.
PT Standard Consultation
(45 Minutes)
PT Short Consultation
(30 Minutes)
*These costs may be claimable under HICAPS under Exercise Physiology. Please contact us for more information regarding this.
WANT TO STAY IN THE LOOP?
Sign up to our mailing list today to receive all the latest news, tips and offers, direct to your inbox before the rest of the world!