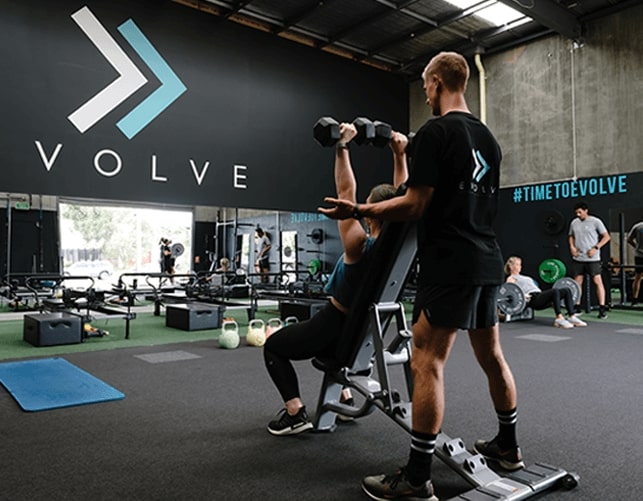 Exercise Physiology
Our Exercise Physiologists can assist with treating a range of different health conditions to help improve your quality of life and ensure you are getting the most out of your body and mind. Our EP sessions are tailored to your personal goals and requirements.
With expert knowledge of human movement, we work with you to create diverse workouts and lifestyle modification strategies to improve your health, fitness, strength, mobility and performance.
Personal Training
Our personal trainers at Evolve work alongside our AEP's to provide our clients with the highest quality training sessions possible. Experts in behavioural change, our PT's can assist you with lifestyle modification to help you become the best version of yourself.
Our PT sessions are individually tailored to the client's needs and goals. Whether you're looking to lose some excess kg's s or improve your sporting performance, our PT's will work with you to achieve your desired outcome.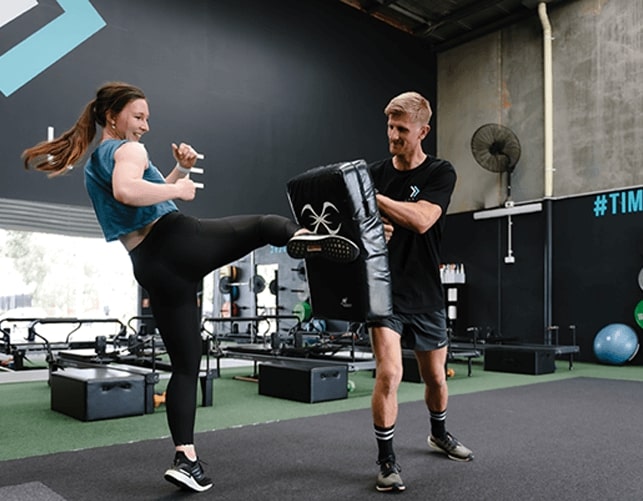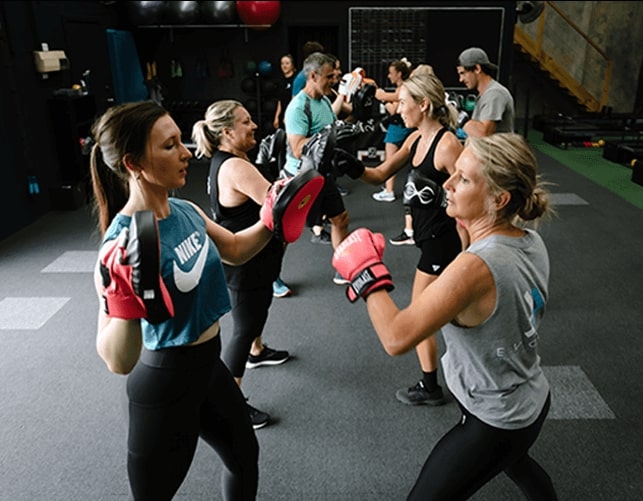 Group Classes
We are more than just a reformer Pilates studio.
Evolve offers a wide range of class styles to provide you with the benefit of variety in one convenient location. With an emphasis on movement quality, our classes are designed to push you to your limits whilst providing you with a safe environment as you develop the strength required to meet the demands of 21st-century living.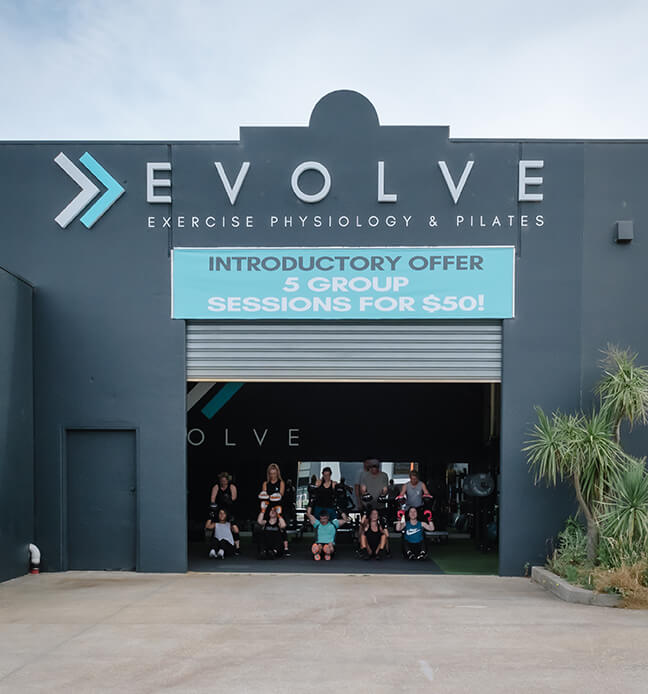 Evolve, formerly known as Reformed, was created with one clear and concise vision:
To provide a facility that would enable and empower people to achieve anything they wanted to achieve.
We are a solely client-focused studio that will always put you at the forefront of our core values. We want every visit to Evolve to be an experience and believe the only way to achieve this is to ensure every person who walks through our doors leaves with a smile on their face and sweat on their brow. We know you deserve the very best, and we're here to provide it.
WANT TO STAY IN THE LOOP?
Sign up to our mailing list today to receive all the latest news, tips and offers, direct to your inbox before the rest of the world!