Benefits to the client
Our Accredited Exercise Physiologists at Evolve are Registered NDIS Service Providers. Experts in both exercise prescription and lifestyle modification, our trainers work with all of our clients to empower and enable them to achieve the goals set out by our clients, whatever they may be.
Our practitioners have been working with NDIS clientele for a number of years and have not only achieved some amazing results, but developed some incredible relationships along the way.
We understand the NDIS and how to get the best out of your budget
To commence Exercise Physiology services under NDIS funding, simply click below to contact us today. We recommend you have a copy of your NDIS plan ready before calling to ensure we can answer all of your questions.
Note: Exercise Physiology funding falls under Capacity Building: Improved Health & Wellbeing and Improved Daily Living. 
MEET SOME OF OUR NDIS PARTICIPANTS!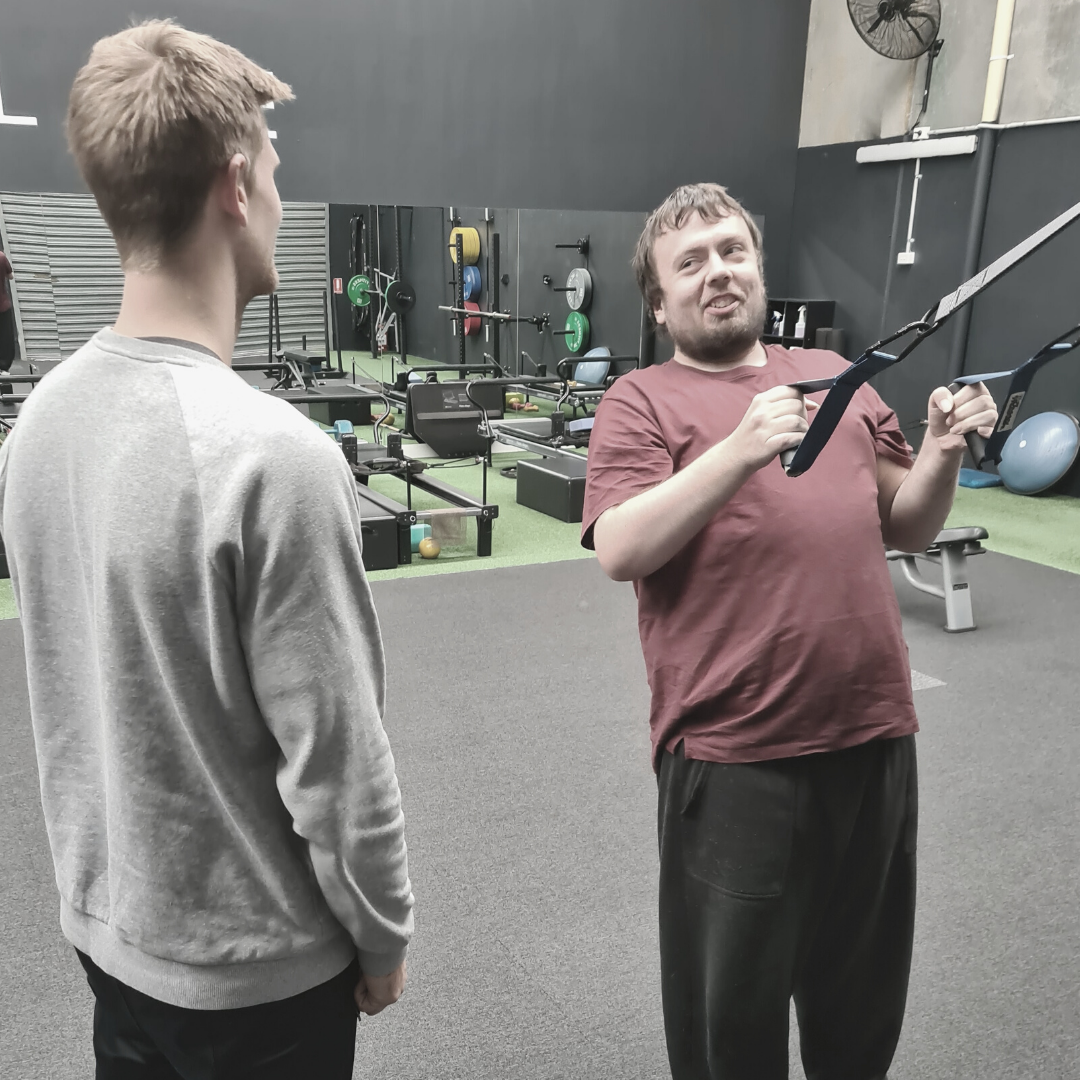 DAVID
David has been an NDIS client of Evolve for almost 2 years now and has been training under the guidance of EP's Matt and Justin to improve both his physical capacity and thoroughly enjoys his walks through the community with the boys!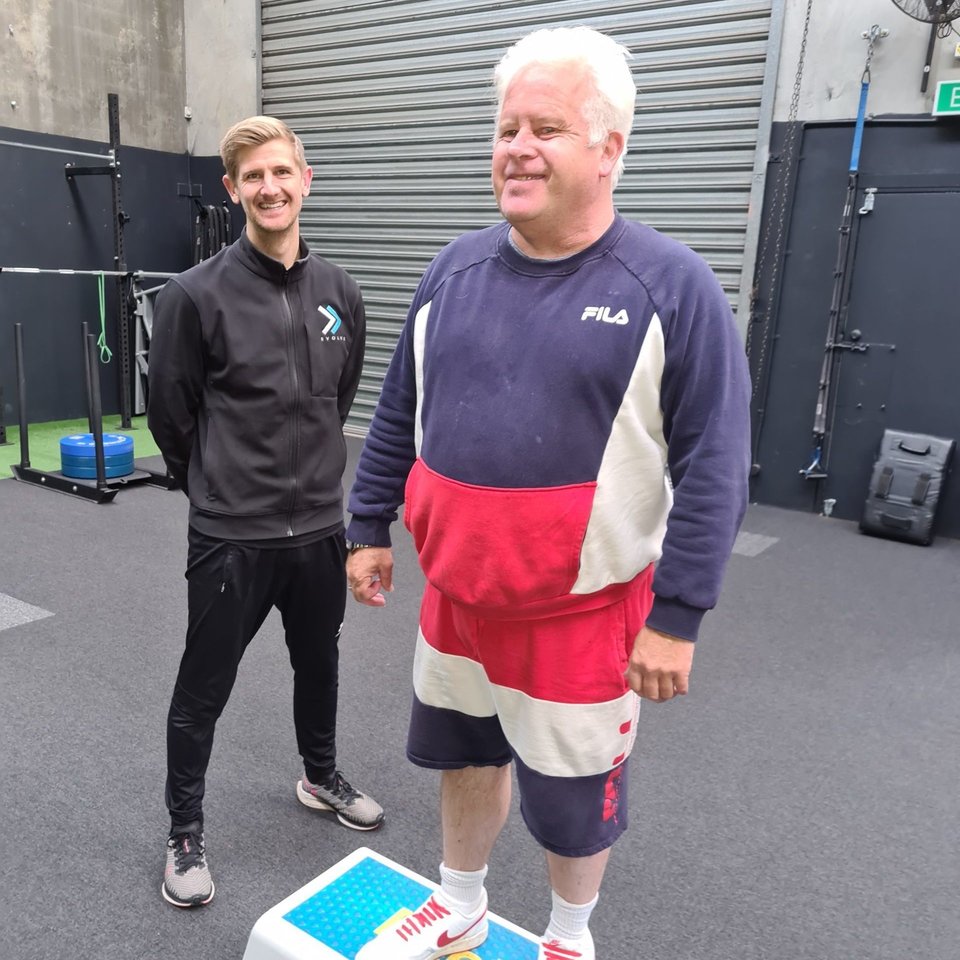 COLIN

Colin is another mainstay of our Evolve NDIS family, and has been training with us for almost a year. Initially joining us to improve his cardiovascular capacity for an upcoming European holiday, Colin has since remained on with us, lighting up our studio with his fantastic sense of humour every week since.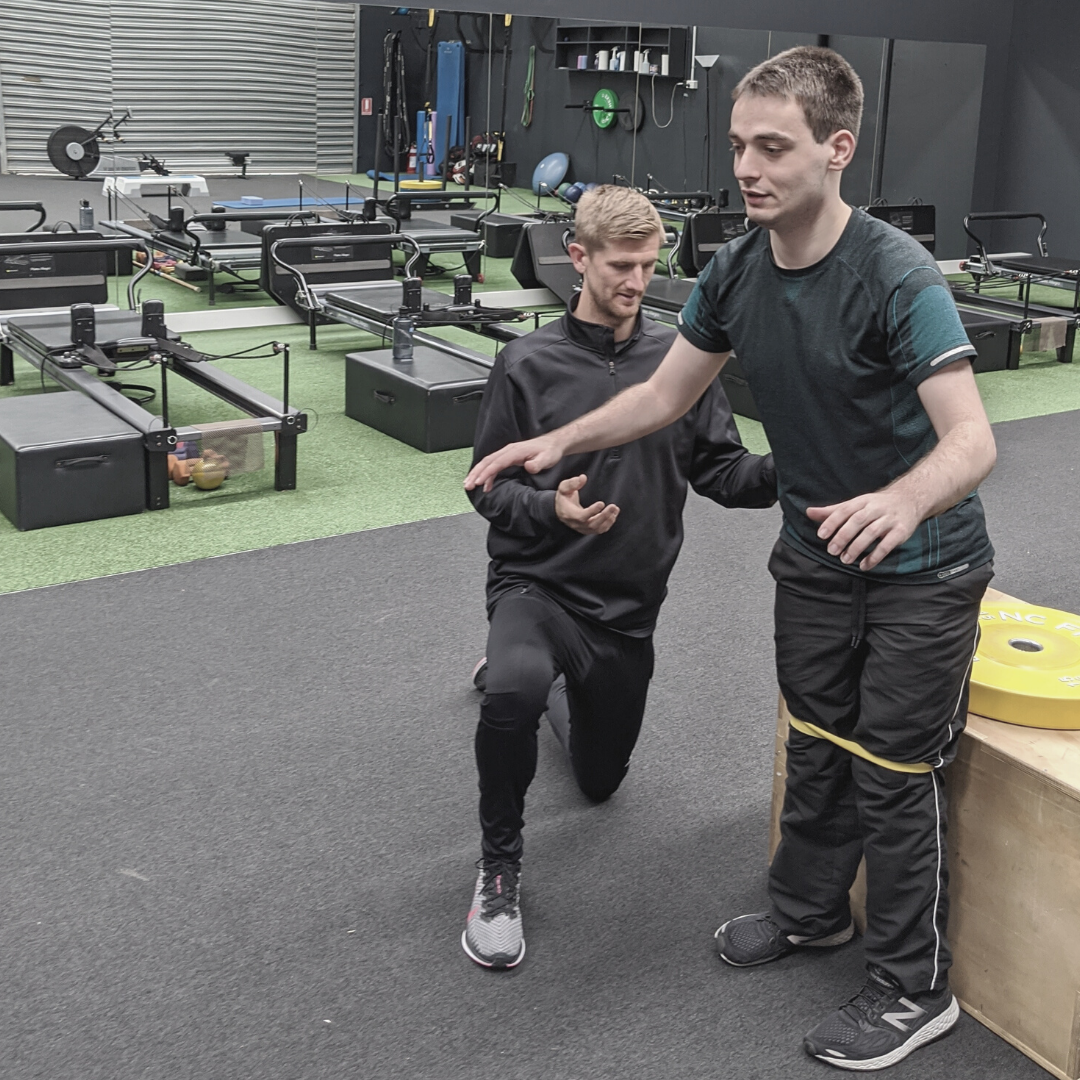 BEN
A larger-than-life character, Ben doesn't let his Cerebral Palsy get in the way of much. An avid Carlton supporter, Ben represents Richmond in wheelchair football and has been working closely with EP Justin to improve his strength to allow Ben more independence and improve his footballing prowess!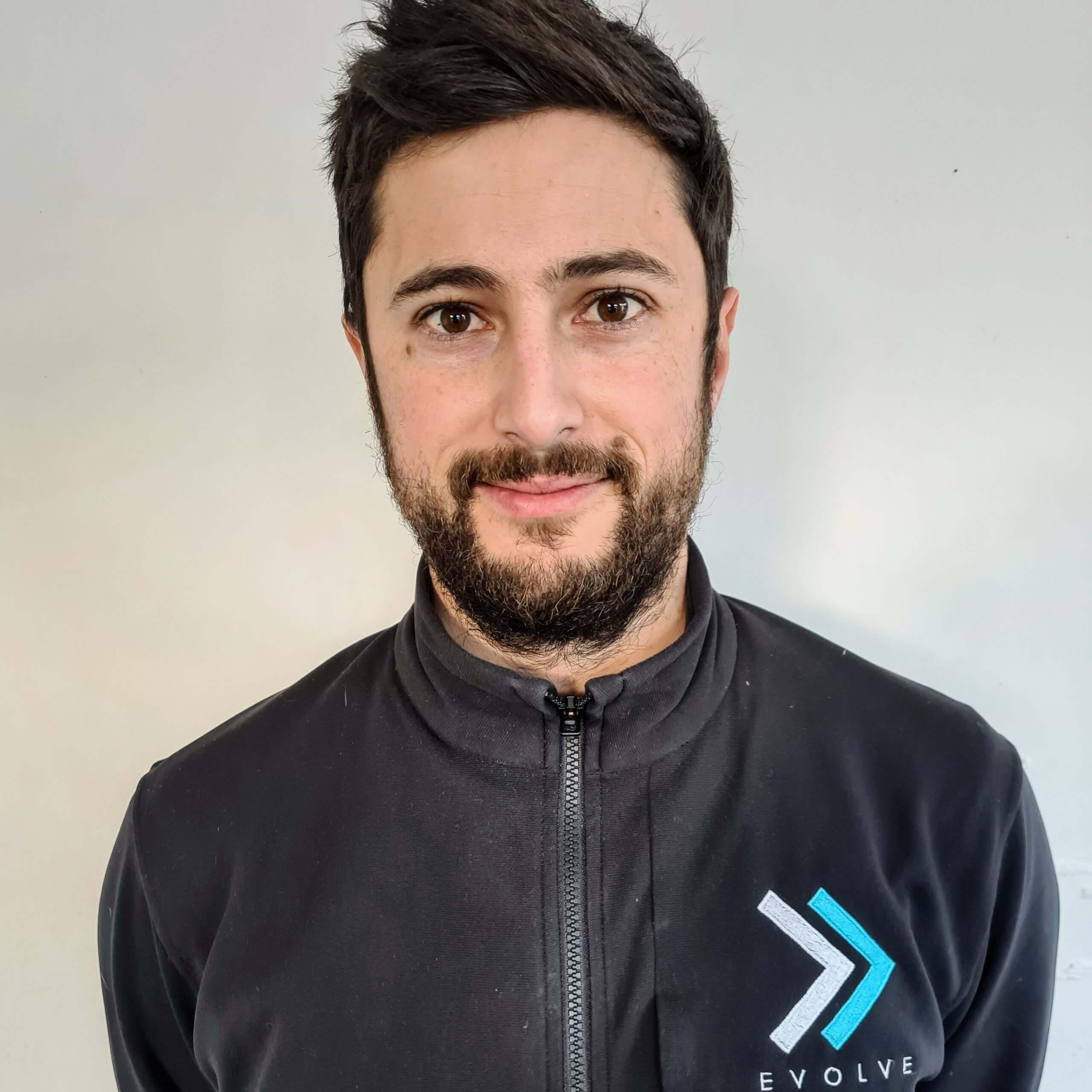 MATTY EAGER
STUDIO OWNER / ACCREDITED EXERCISE PHYSIOLOGIST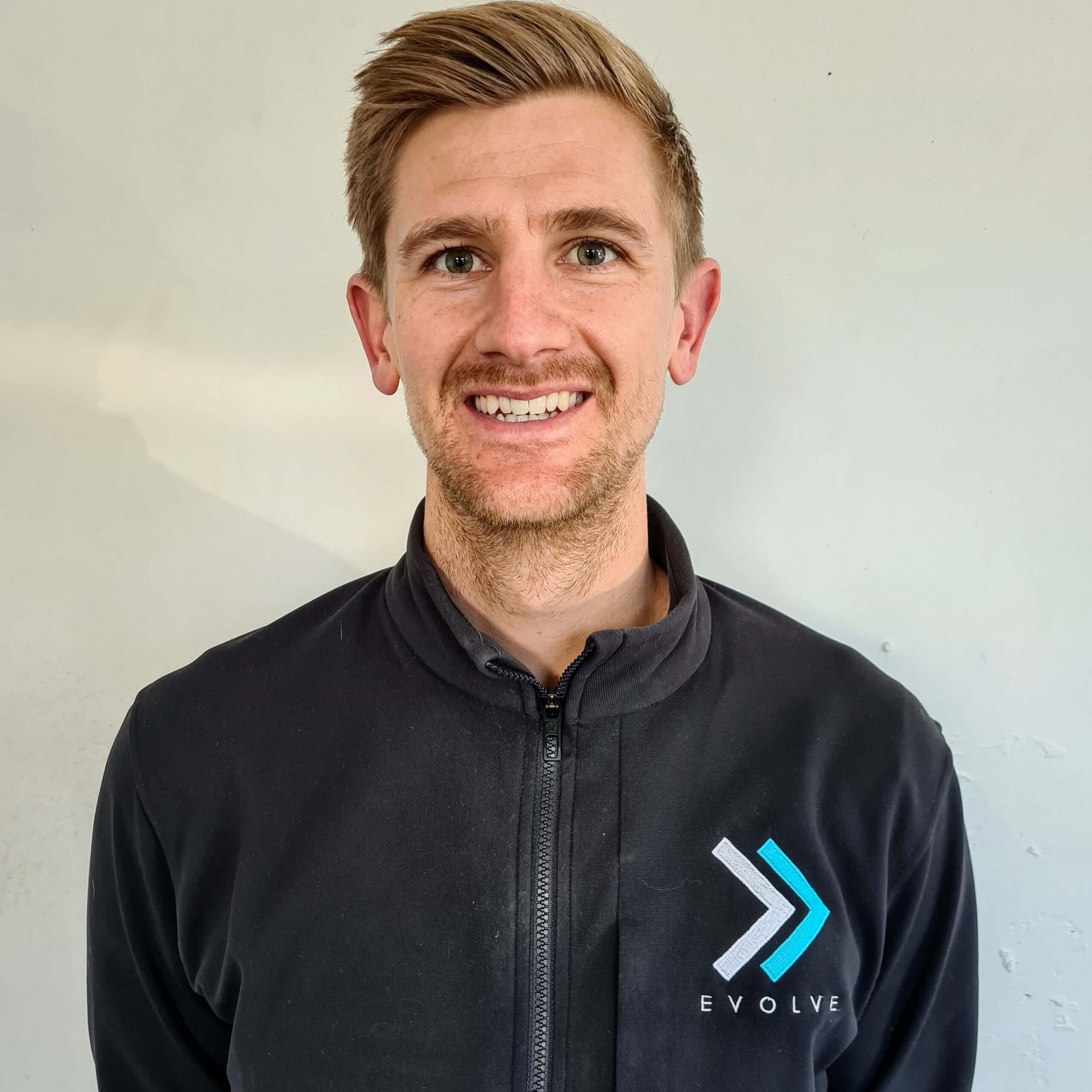 JUSTIN GRANT
ACCREDITED EXERCISE PHYSIOLOGIST / DIPLOMA QUALIFIED PILATES INSTRUCTOR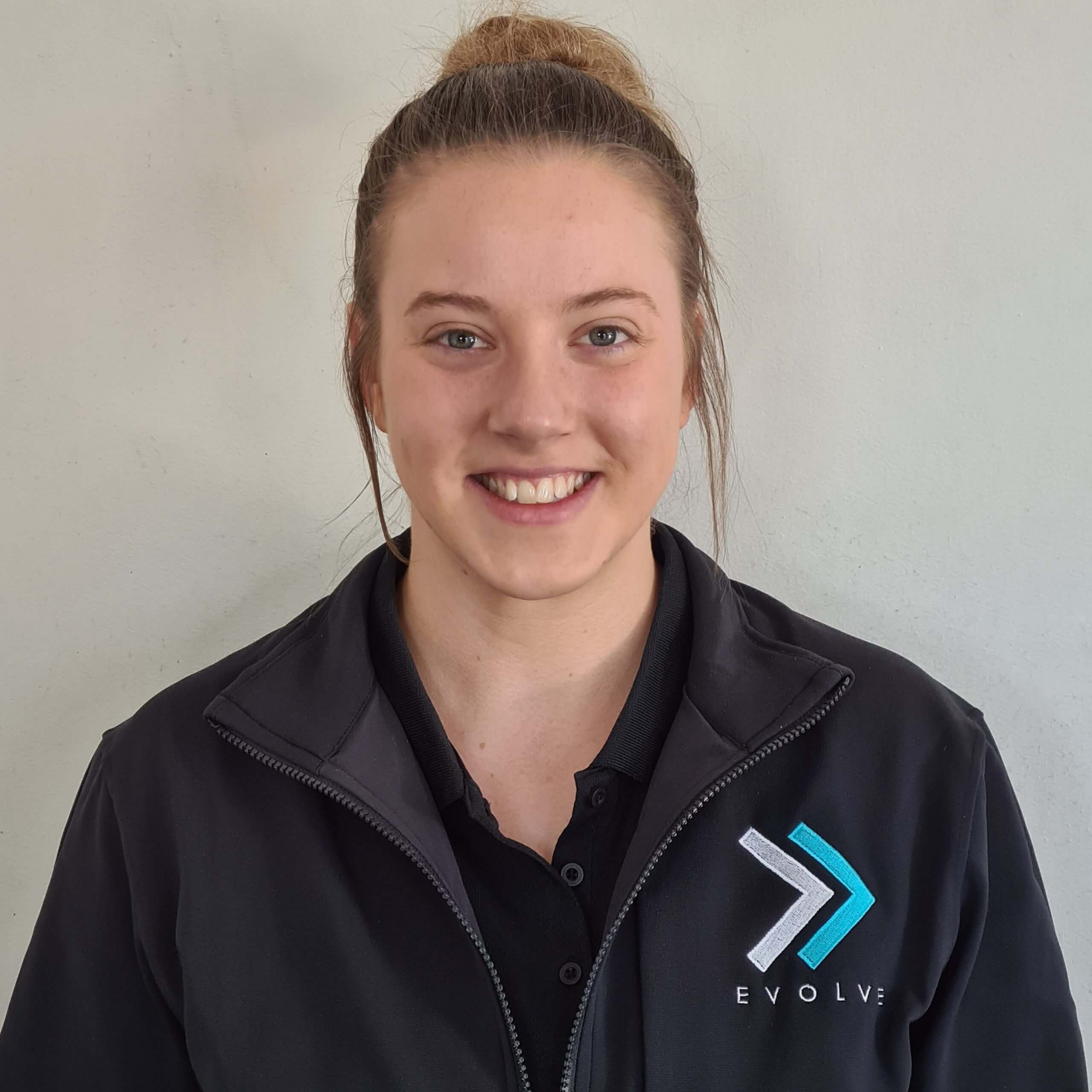 PENNY BEAVAN
EXERCISE SCIENTIST / PERSONAL TRAINER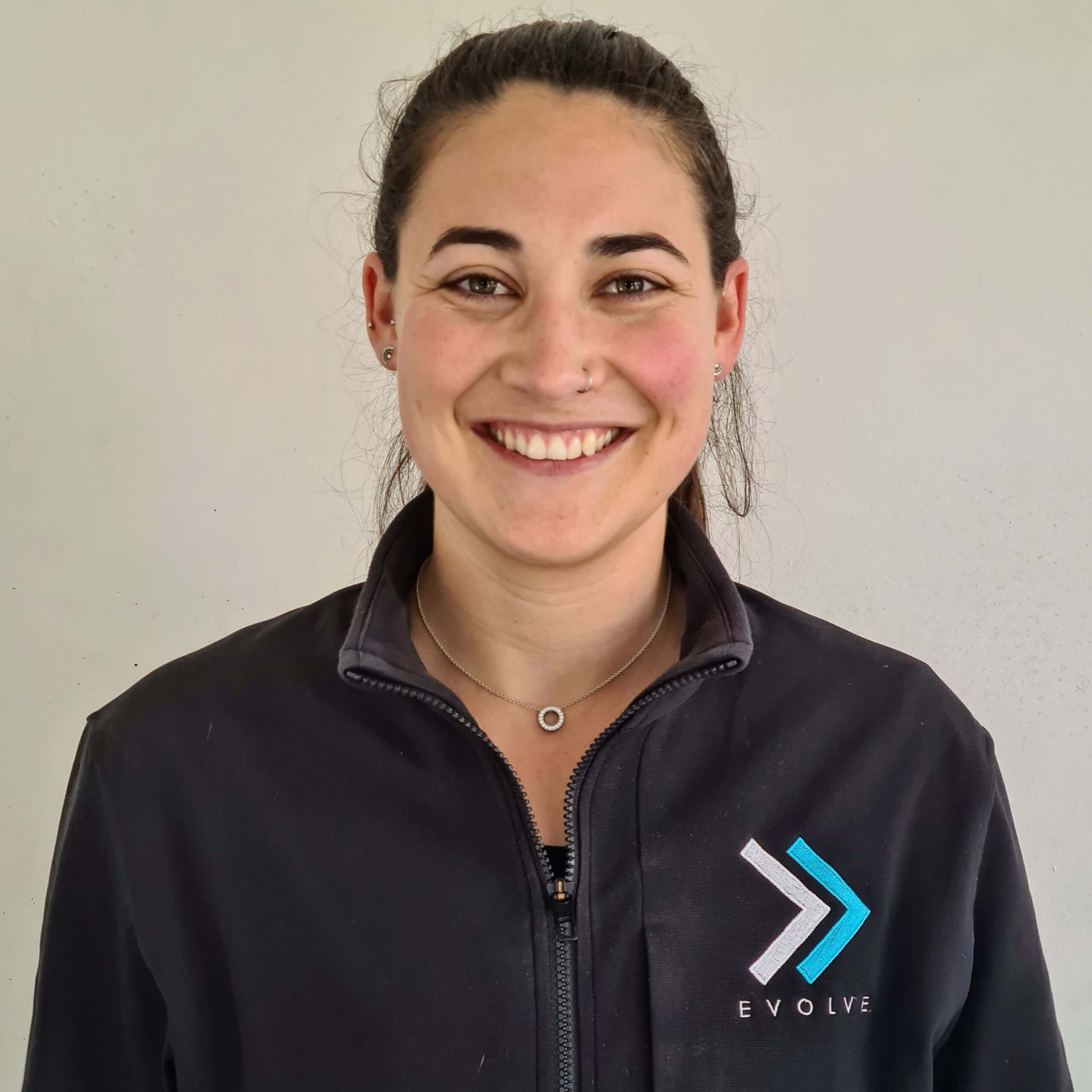 SOPHIE STRACHAN
PERSONAL TRAINER / DIPLOMA QUALIFIED PILATES INSTRUCTOR