Benefits to the client
Our Exercise Physiologists can assist with treating a range of different health conditions, to help improve your quality of life and ensure you are getting the most out of your body and mind. Our EP sessions are tailored to your personal goals and requirements.
With expert knowledge of human movement, we work with you to create diverse workouts and lifestyle modification strategies that will improve your health, fitness, strength, mobility and performance.
What is exercise physiology: Accredited Exercise Physiologist's (AEPs) work across a range of health settings, and specialise in clinical exercise interventions for people with a broad range of health and fitness issues.
The aims of an AEP include preventing or managing a range of acute, sub-acute or chronic diseases or injuries and assist in restoring one's optimal function, health or wellness through a structured exercise regime. Education, advice and support is a huge part of an AEP's role, and often AEPs will use these in conjunction with exercise to achieve behavioural changes, which in turn lead to helping clients achieve goals.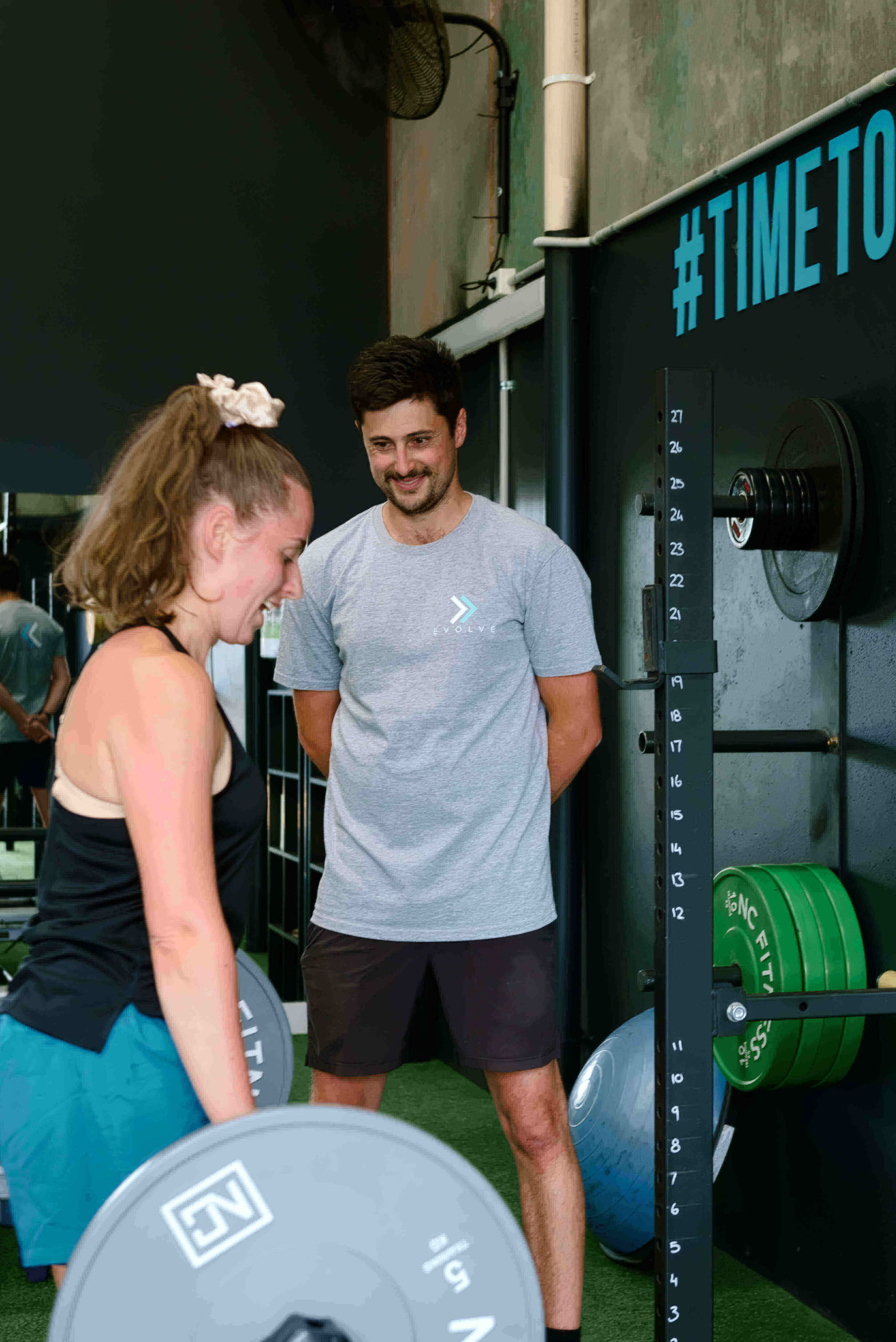 WANT TO STAY IN THE LOOP?
Sign up to our mailing list today to receive all the latest news, tips and offers, direct to your inbox before the rest of the world!