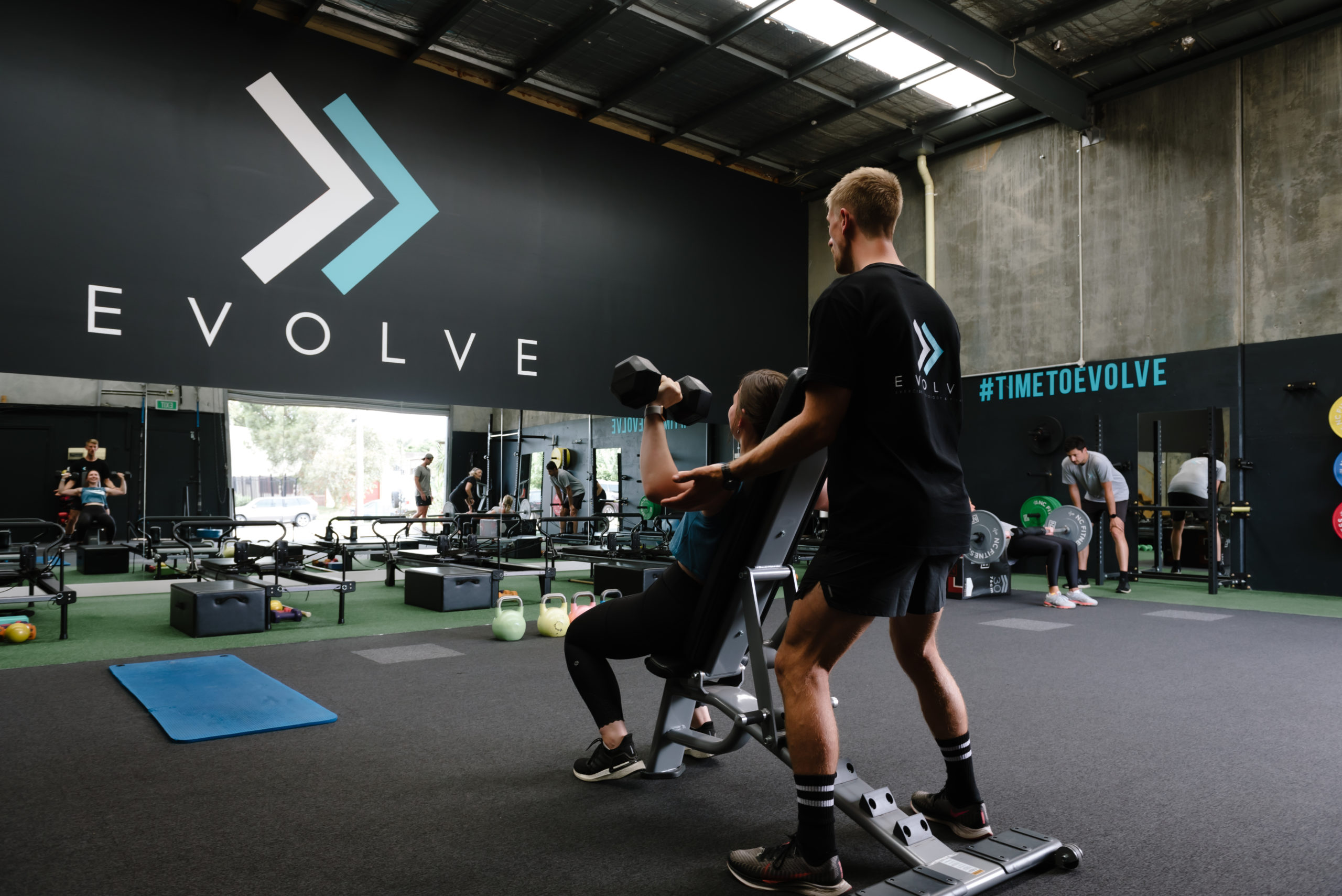 This is a challenge unlike any challenge we've done before.
We have decided that there's too much focus on weight loss and body image in our industry, and so many of the challenges we see run in the modern era promote body "transformations", promoting what is, in many cases, an unhealthy and sometimes unsustainable amount of weight loss over a short period of time.
Not only do we believe that this kind of promotion doesn't best portray the reasons people should be exercising, but we believe that by focusing solely on weight loss, you're setting yourself up for long-term failure.
This challenge is different.
We're challenging you to ignore the scales, ignore your body's physiological response to exercise and simply fall in love with being and feeling healthy, and keep motivated during the hardest time of year to do so – Winter!
We're not telling you that you can't eat a donut for 4 weeks, because if you want to eat a donut, we think you should eat a bloody donut. However, we are going to provide you with all the tools necessary to be able to procure some incredibly nutritious and equally delicious meals. We're going to provide you with the tools to be able to complete some leg-shakin', booty-bakin' Pilates, HIIT and resistance classes. And most importantly, we're going to provide you with a community that appreciates and supports you and the journey you're on.
And you never know, we might even have a donut or two waiting for you at the end 😉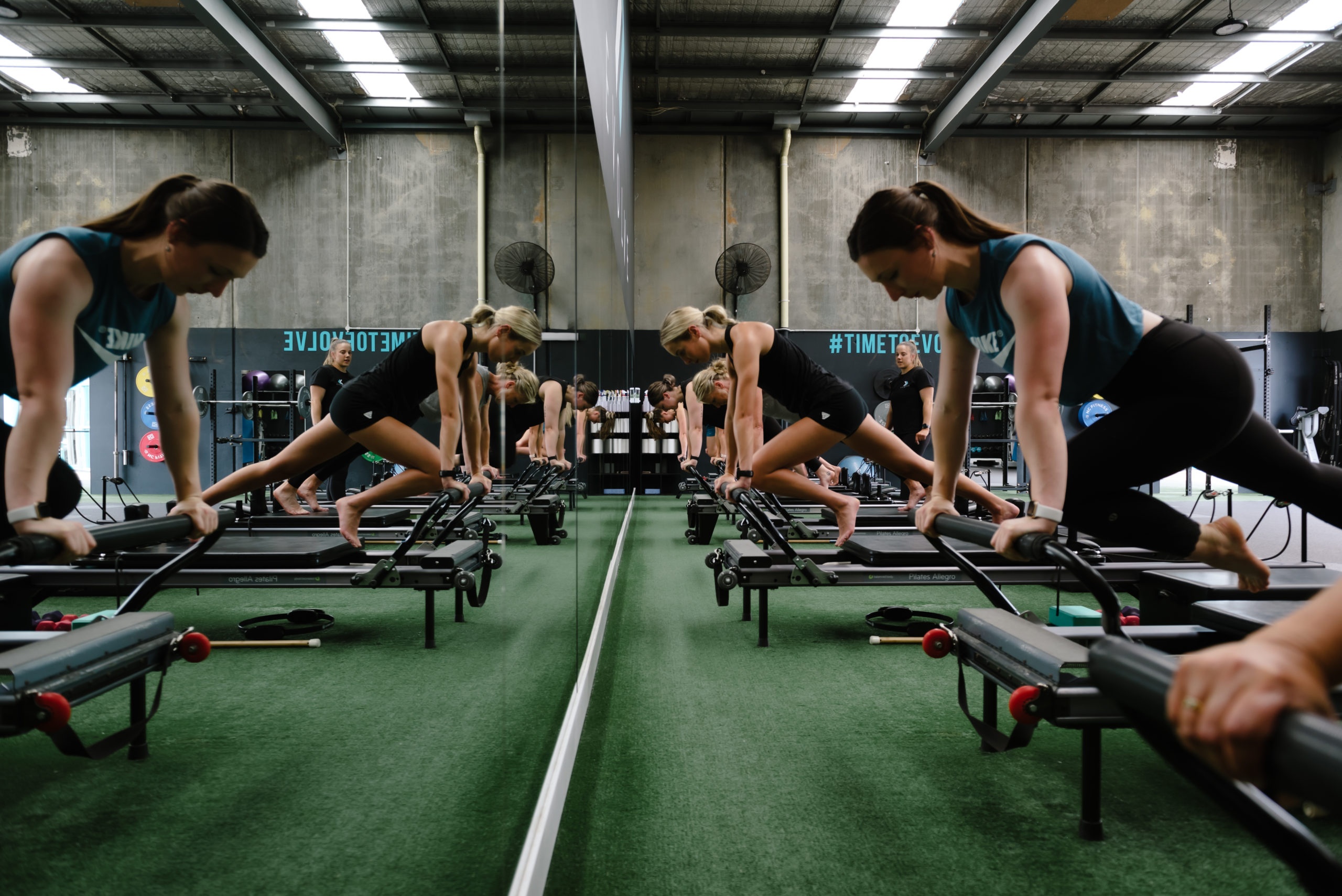 We're providing you with everything you require to make meaningful change to your current lifestyle.
Included in our Fit 4 Winter challenge is:
🔥 4 weeks unlimited training at Evolve Somerville, including full access to our entire weekly schedule. Train up to 7 days a week, including Reformer Pilates, HIIT Classes & Weights Classes 

👕 Evolve Tee or Tank (new members/participants only) 
🍒 Instant access to over 140 recipes (with full macro data, if that's your thang) so you can plan your weekly meals in advance. Exclusive to challengers! 
🎬 Access to online workout videos, also exclusive to challengers.
✅ Weekly challenges for you to complete & compete in.
💚 Online Facebook question, update & support group.
🎁 SO many prizes!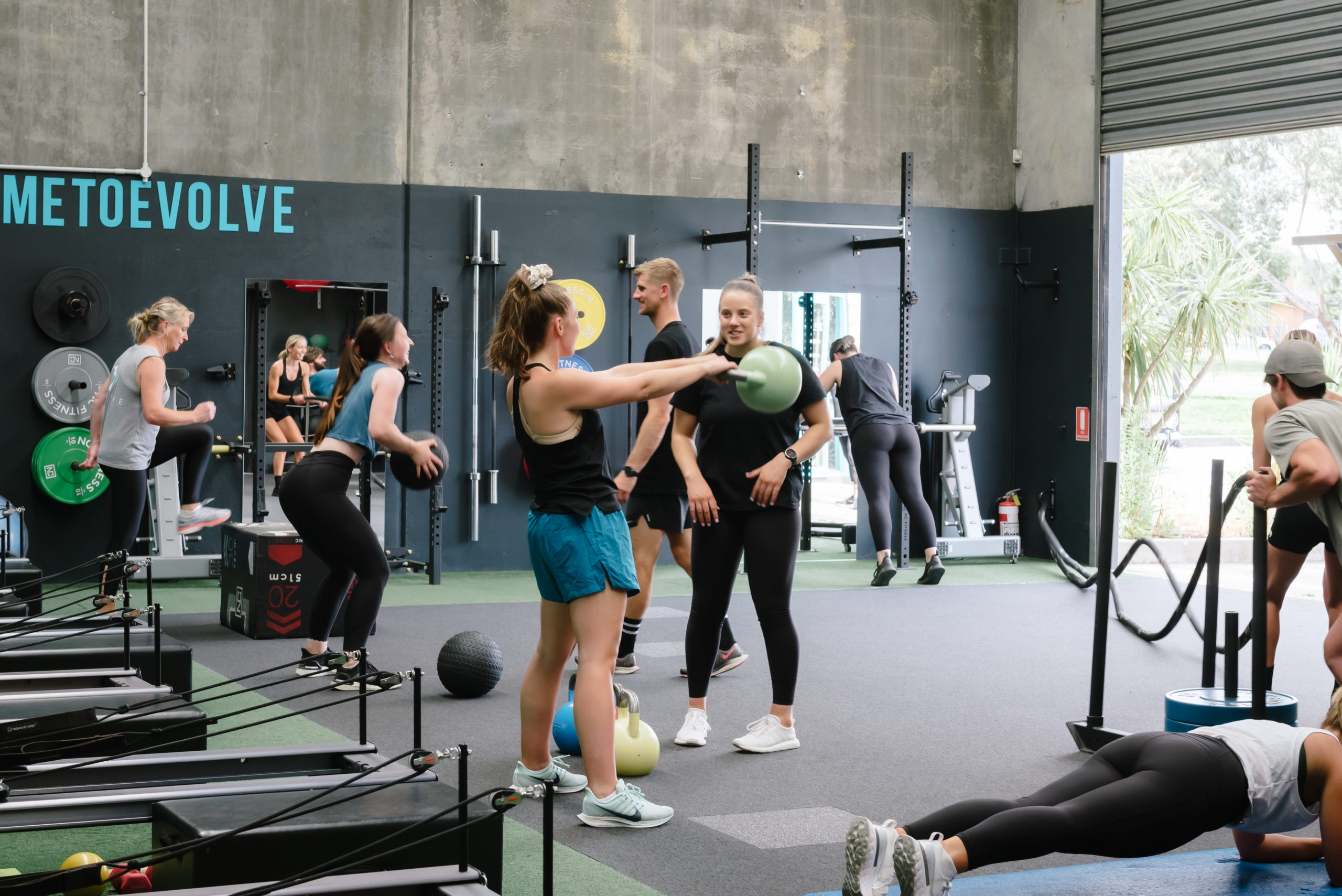 We've created a challenge that we think is unique enough to be fun and exciting, but easy enough to understand for everyone.
During the next 4 weeks, you can earn points the following way:
⬆️ Points for attending a class at Evolve
⬆️ Points for completing weekly challenges
⬆️ Points for improving on your pre-testing fitness metrics
⬆️ MANY more ways to earn points and WIN!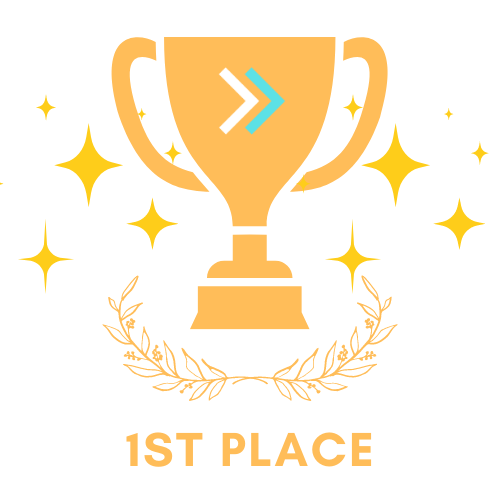 1st prize
Our major prize winner will take home this AMAZING prize pack worth $500!
$100 Lululemon Athletica Voucher
$100 Nike Voucher
$125 Evolve Studio Credit
$125 Evolve Apparel Voucher
$50 Miss Moose Voucher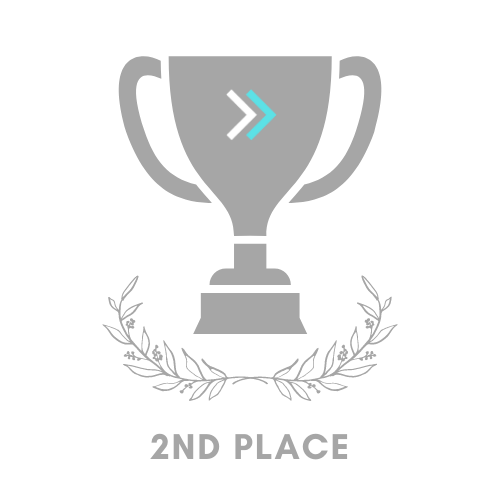 2nd prize
Our runner-up will also net themselves the following prizes (worth $200):
$75 Evolve Apparel Voucher
$75 Evolve Studio Voucher
$50 Lululemon Athletica Voucher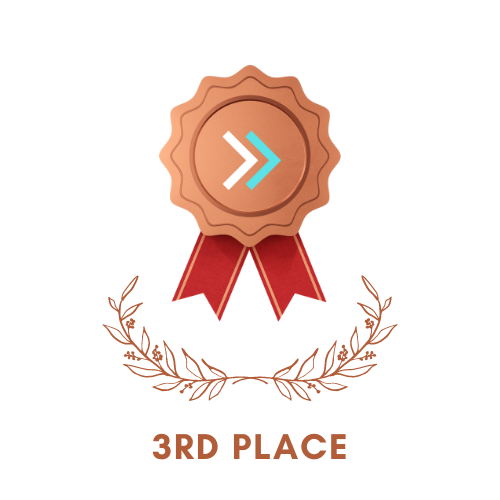 3rd prize
And finally, to acknowledge their hard work and achievements, 3rd place will also receive a prize pack (worth $100):
$50 Evolve Apparel Voucher
$50 Evolve Studio Credit
But that isn't all! We will be giving away weekly prizes and bonus prizes like they're going out of fashion! 

step 1: Download the evolve app
step 2: choose your payment method
Upfront payment
(4 weeks paid upfront)
Evolve members - FREE*
($64.95 per week direct debit)
*Evolve Members costs $64.95 per week direct debit, with no lock in contract – cancel anytime.
Members get access to the challenge free of charge – no additional costs will be incurred.

WANT TO STAY IN THE LOOP?
Sign up to our mailing list today to receive all the latest news, tips and offers, direct to your inbox before the rest of the world!